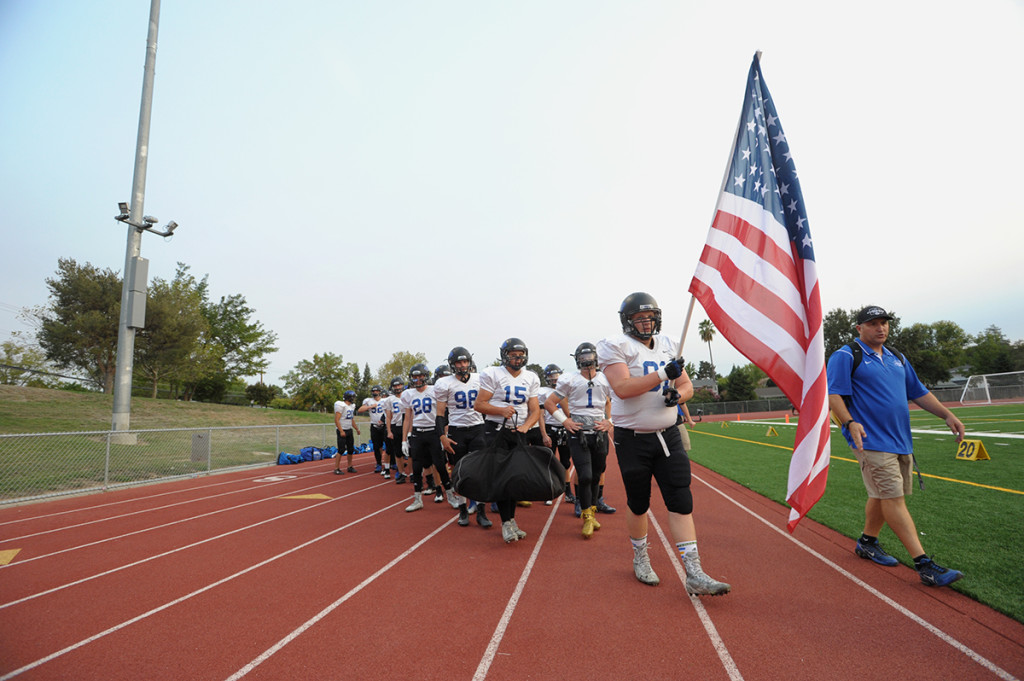 Who are we?
We are neighbors, families and a community tired of our leaders voting against us everyday in Washington.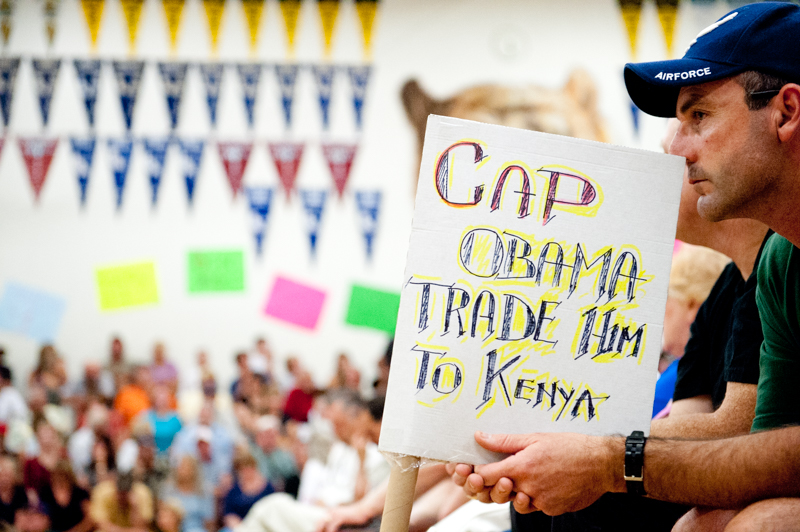 Challenges
Our leaders are using fear to divide our communities. What we share is greater than how we differ.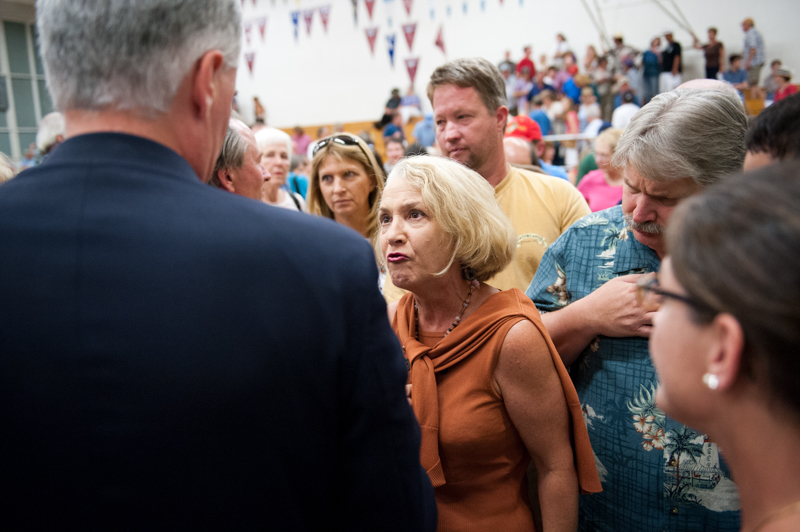 How can you help?
Attend meetings where we can talk about the issues that affect all of us.